Local Hero
G20 Youth Festival
The G20 Youth Festival is a locally run community centre wherein the young people volunteer to cook and deliver food and food parcels to their local community. The centre also has drop-in sessions for providing support and also fill their community centre with fun activities for kids of all ages to enjoy.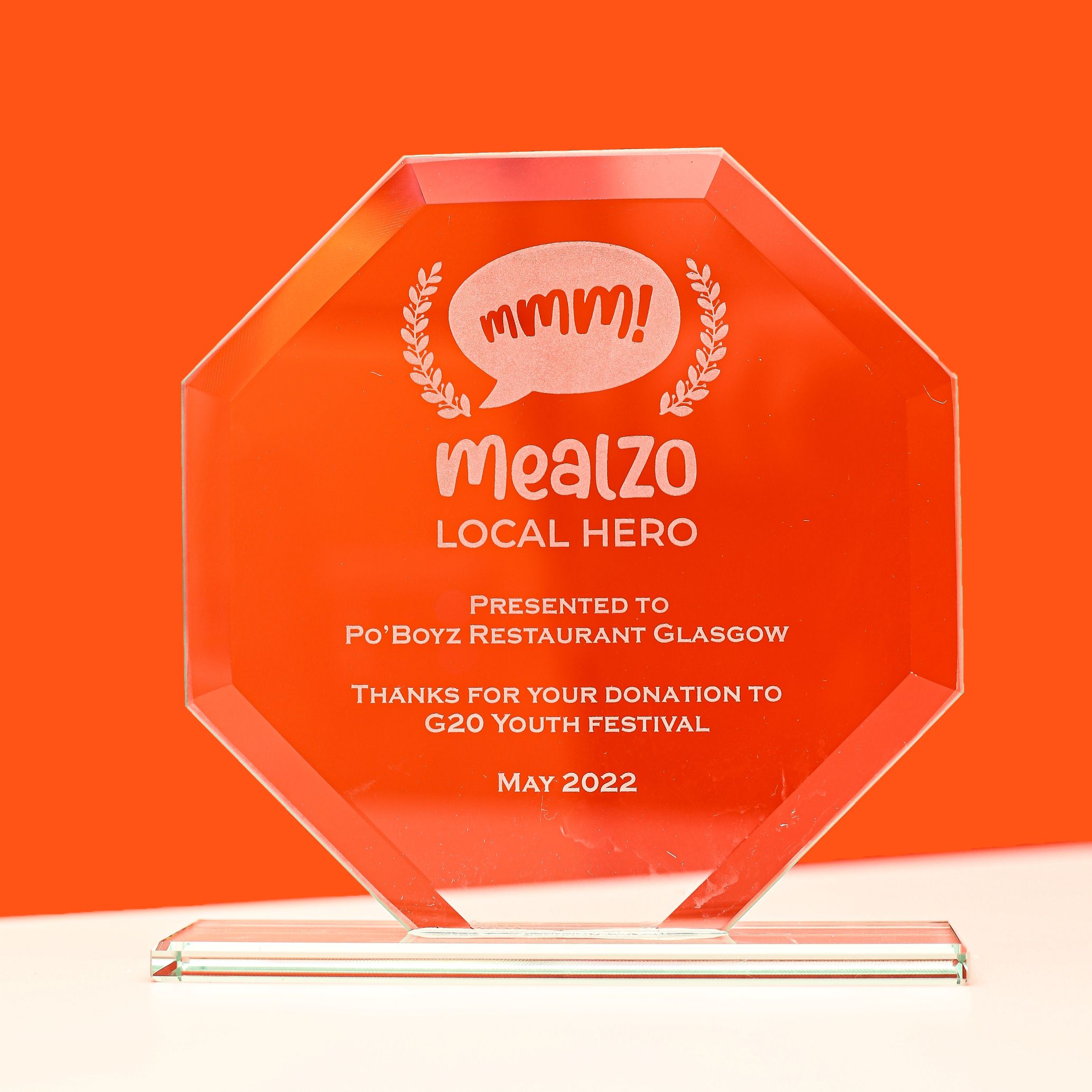 We Support Local Community by Partnering with Mealzo
Po Boyz partnered with Mealzo, Scotland's largest 0% commission online food ordering portal, to provide support to their local community.
Mealzo wanted to acknowledge the fantastic work that the G20 Youth Festival were doing in their local area and contacted ourselves at Po Boyz to get involved.
We were very happy to take part and were able to donate a large selection of hot food from our restaurant for the hard-working volunteers.
A special thank you goes out to all of our loyal customers, it's thanks to their continued support that helped us get to a position where we are able to give back to our local community.
The whole team at Po Boyz are honoured to be officially awarded the Local Hero of the month from Mealzo.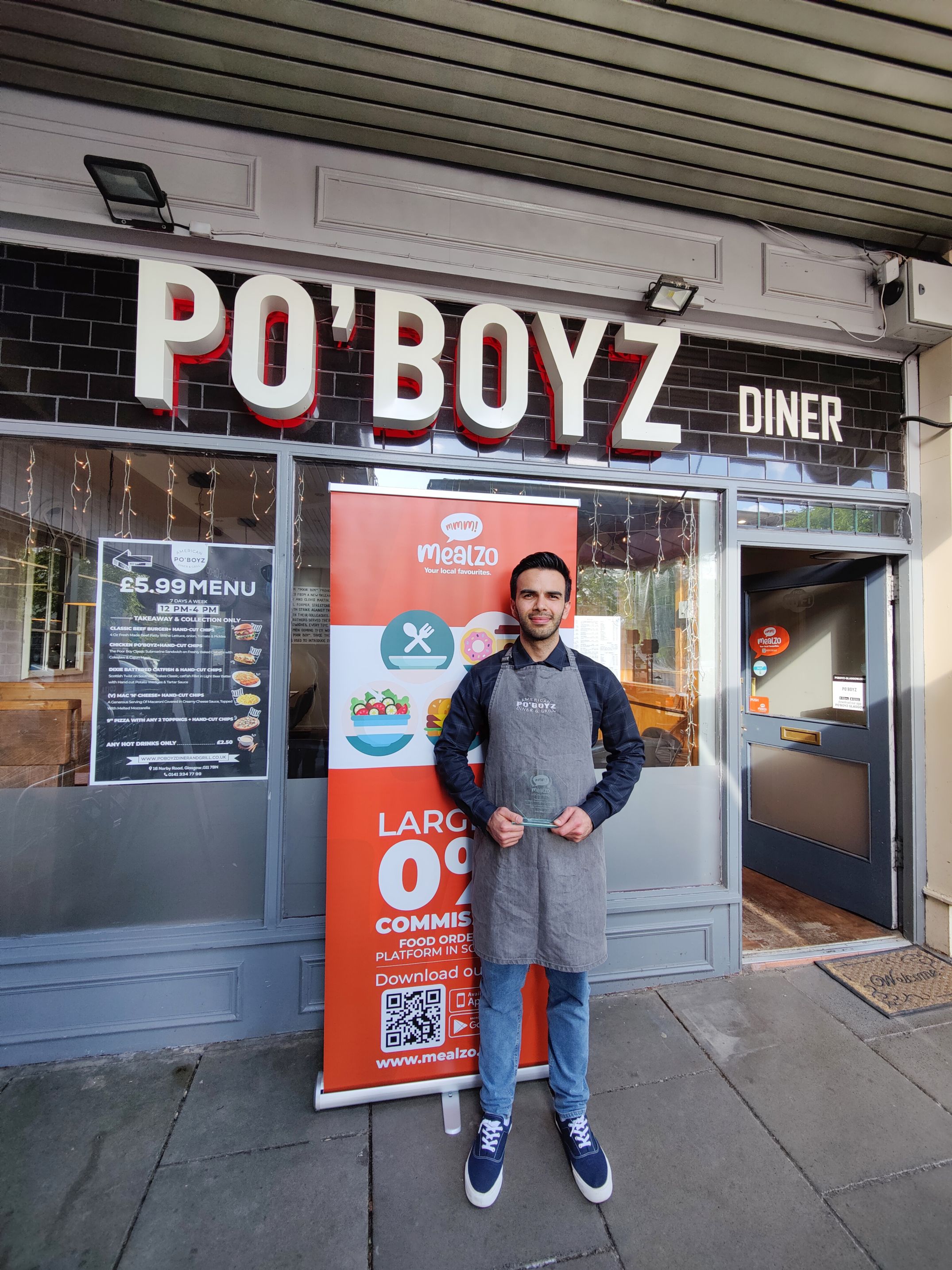 To find out more about their full support network, please follow @G20youthfestival and @mealzo on Instagram and Facebook.